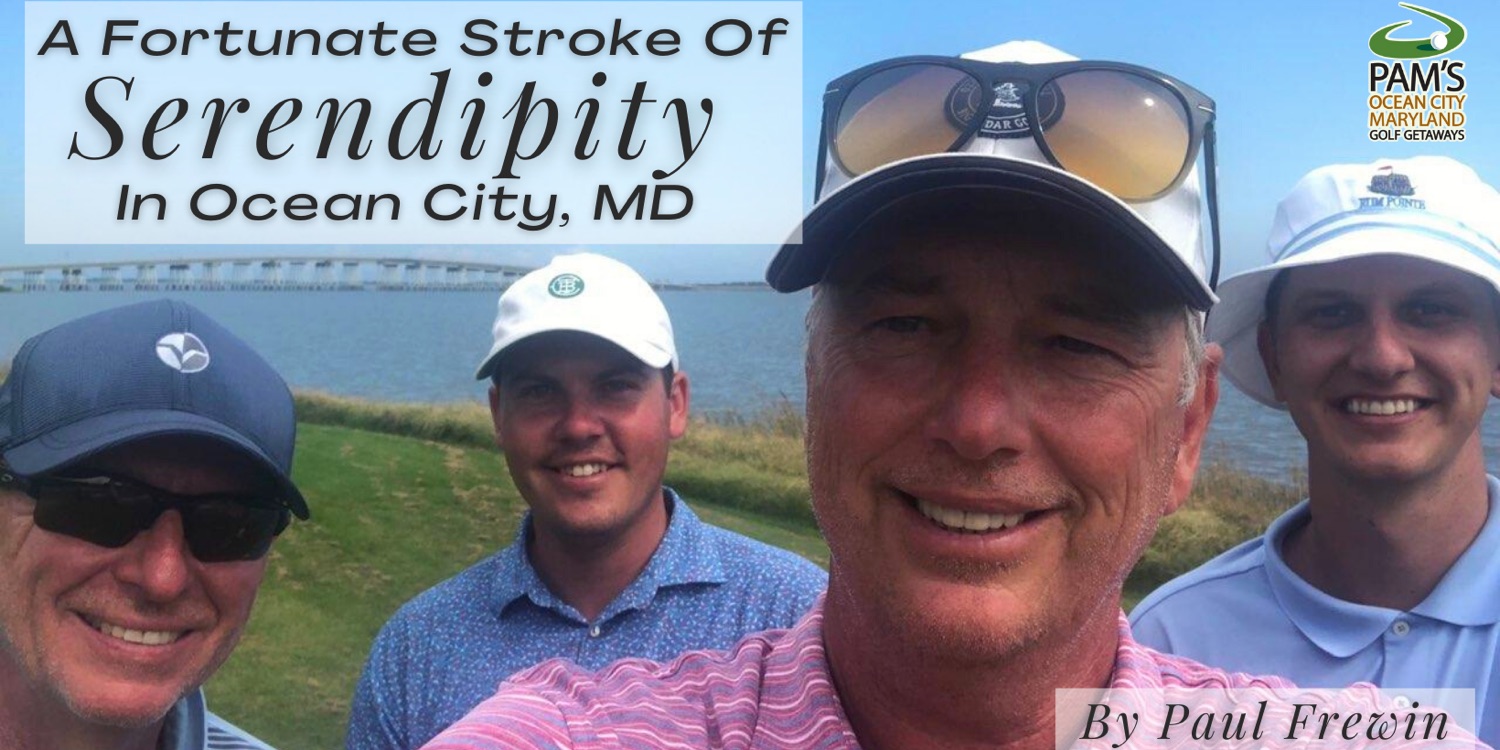 A Fortune Stroke of Serenipity
2020 was definitely a devilish year, to say the least. That being said, sometimes a fortunate stroke of serendipity can surprise one with unanticipated happiness and gratification. My name is Paul Frewin and I live in Springfield, Missouri. One of my ambitions has been to play golf in all 50 states, and I am currently idling on 49 as our 2020 Alaska golf trip and cruise was cancelled. I must say my golf buddy trips are just about my favorite getaways of the year - a much-needed time to relax with friends, old and new, to enjoy the game of golf we love. And, I thoroughly enjoy the planning aspect of our golf buddy trips, as well. It gives me the opportunity to choose the finest courses available in a city or state and ensure that the things that need to get done, get done properly: car rental, hotel and dining reservations for example. The sunrise/sunsets, weather history and aeration dates are all taken into account.

In 2020, my friend, Brad Johnson, a close business associate and I along with his two adult sons - Adam and Joey, (in their late twenties), wanted to begin yearly golf buddy trips. The inaugural trip was to be at Cabot Links Resort in Nova Scotia, Canada. The trip was planned far in advance and with meticulous detail with the exception that we had no antidote for the SARS-CoV-2 virus and access into Canada remained closed, finally getting the verdict of an extended travel ban to Canada several weeks before the trip. Time was tight and other options closed as well. But I then remembered a trip I had previously arranged for friends a year or two ago to Ocean City, Maryland. As background, I have also been chasing the Top 100 Courses You Can Play (now over 75 played), and I knew the Ocean City area was the location of the Top 100 Links at Lighthouse Sound and my previous research on an Ocean City golf trip had caught my attention particularly after visiting Pam's Ocean City Golf website.
---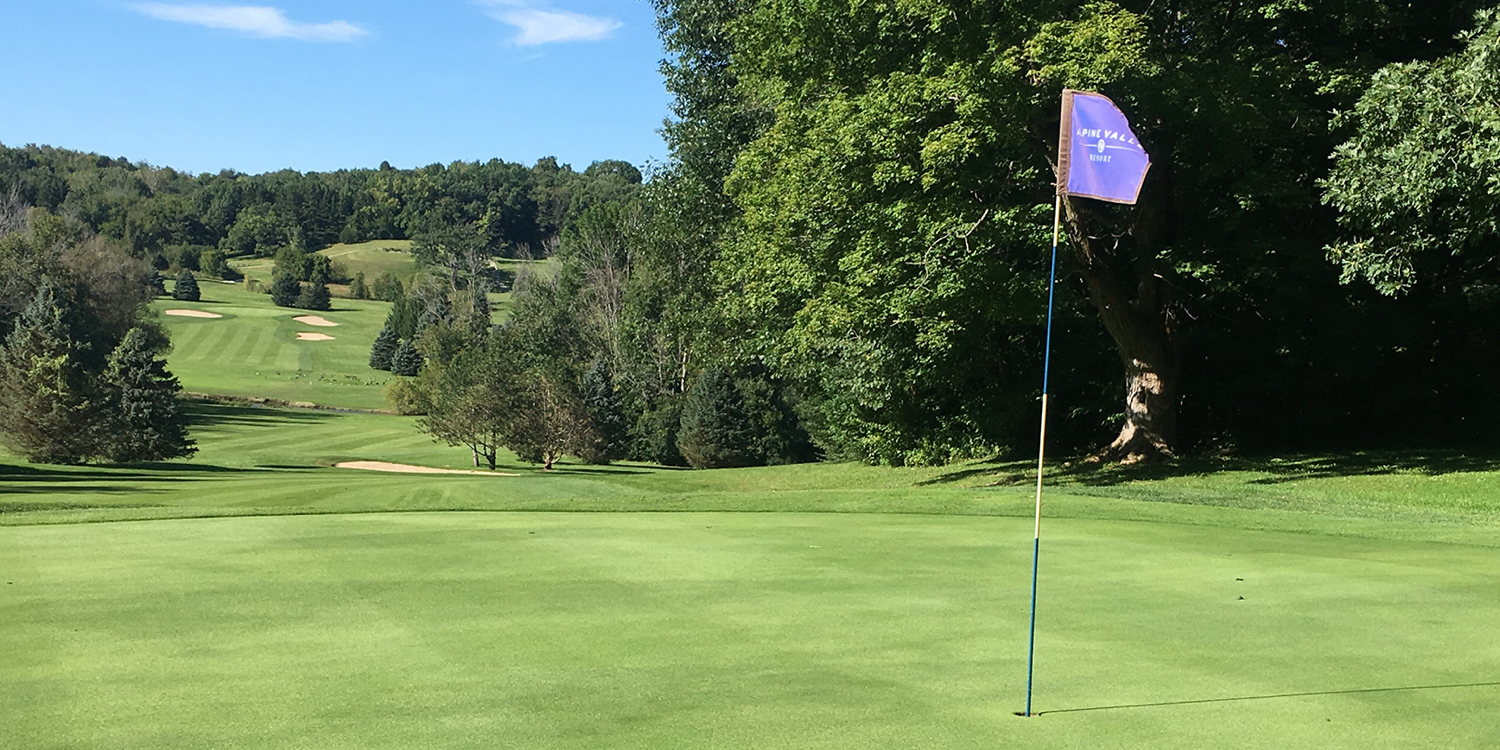 Unlimited Golf Stay and Play Package
Summer time is a GREAT time to visit Alpine Valley. With 27 holes of golf, 8.1 miles of mountain bike trails, an indoor and outdoor pool, we have something for everyone to enjoy.

Stay at the hotel and play unlimited golf.
Our stay and play packages start at $214 per person, per night. The package includes: 1 night of lodging, 1 night of dinner, 1 day of breakfast and 2 days of unlimited golf with a cart.